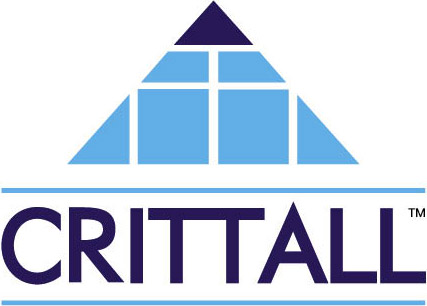 Founded in the 1800's, Crittall Windows Ltd. is the pioneer of hot rolled steel windows and is responsible for setting up the first steel window manufacturing plants in the United States and throughout the world. Crittall is the world's oldest and remains the largest steel window manufacturing company today.
Crittall is equally active in new construction and refurbishment projects. Past works range from replacing thousands of landmark sensitive 1920's windows to supplying windows for the most contemporary buildings designed by today's foremost architects.
No other manufacturer of steel windows offers as comprehensive a range of hot rolled steel sections. This ensures maximum custom capability and responsiveness to individual project requirements.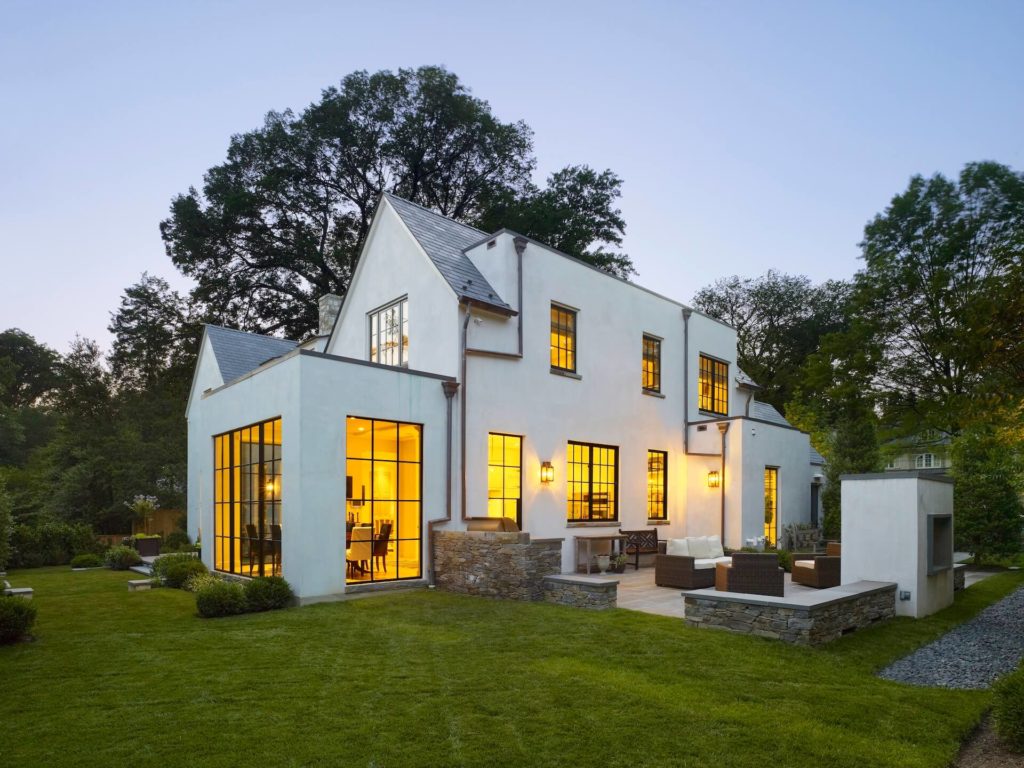 Thanks to our team of engineers and designers, we ensure the best solution for your high end fenestration needs.
160 years of experience in steel fenestration.
Hold ISO 9001 Quality Certificate.
Personal service from design through installation.
Experienced technical designers are available to answer any questions you may have.
Designs are undertaken by a Crittall trained draftsperson.
Each contract is handled by a project manager liaising with designers, manufacturing, and site to meet deadlines.
A quality product is produced via strong design ethics and an in-house paint shop.