5 Reasons to Choose Steel Windows & Doors
Steel windows and doors are effortlessly stylish, but why else should you choose steel windows and doors for your next project? We've created a list of reasons why steel fenestration is a great window and door option:
TOP REASONS TO CHOOSE STEEL FENESTRATION
Narrow sightlines
Timeless elegance
Versatility in design
Strength and security
High performance and minimal maintenance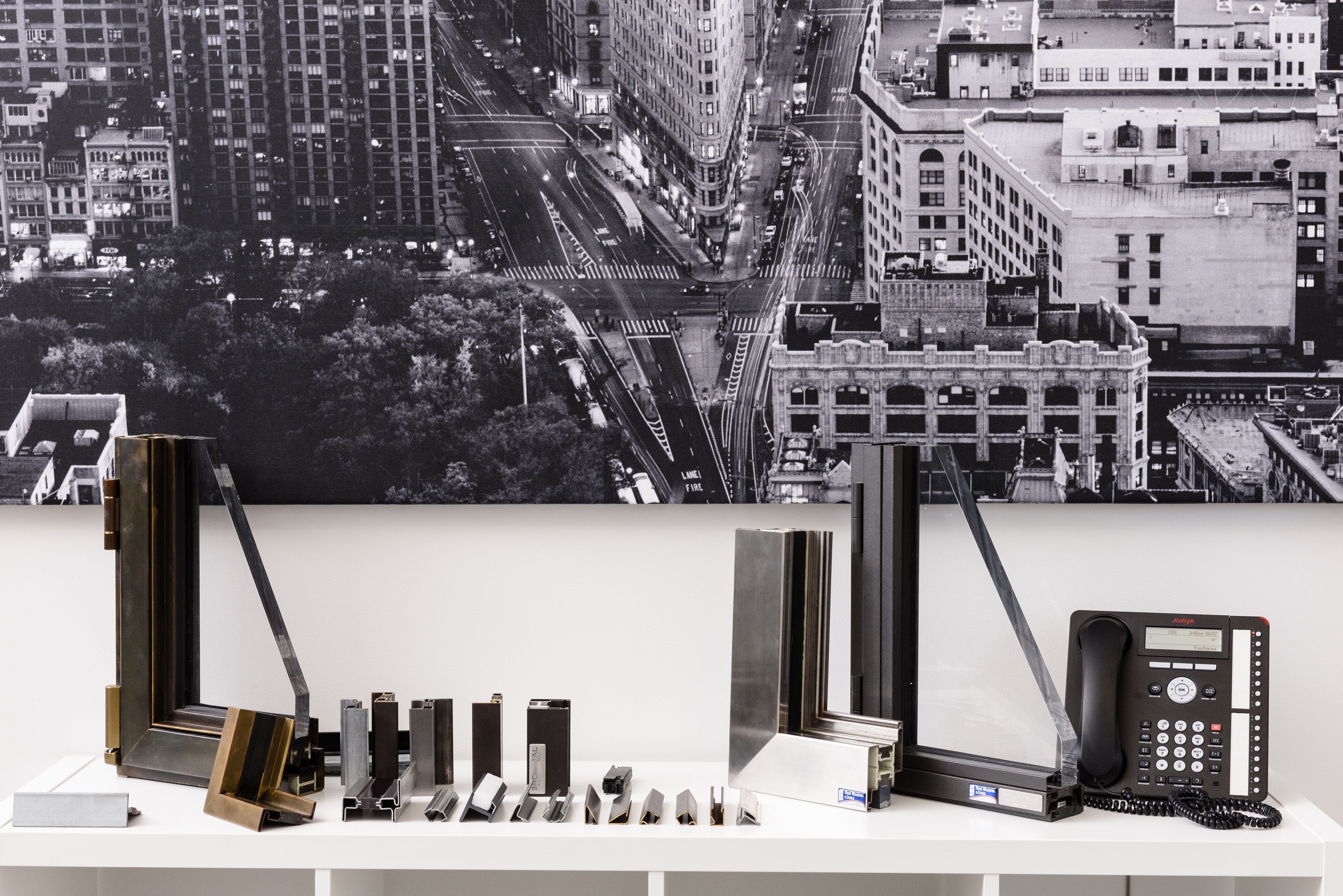 Steel Windows and Doors USA works with the top custom steel window and door manufacturers – Brombal thermally broken steel windows and doors and Crittall hot rolled steel windows and doors. We've only listed our top 5 reasons for choosing steel windows and doors, but we've got many more reasons why you should choose to specify your custom window and door package with Steel Windows and Doors USA. Call or email to make an appointment in our CT office, just 50 miles outside of NYC.