Mag #6: Massive Brombal Units in a Modern Rustic Home
The Owl Ditch Ranch by Carney Logan Burke Architects combines the best of both worlds where rustic meets modern. The large steel windows and doors by Brombal were chosen for their strength, minimal sightlines, and energy efficiency. Thermally broken OS2 profiles were used with triple glazing and simulated divided lights (SDL) to ensure high thermal performance in the Jackson, Wyoming region. According to the architect John Carney of Carney Logan Burke Architects: "The client's desire for divided light windows posed a challenge that we met by customizing one of Brombal's standard extrusions to accommodate the divided lights and triple glazing. The shadow bars were so convincing that it is impossible to tell that these are not actually true divided lights."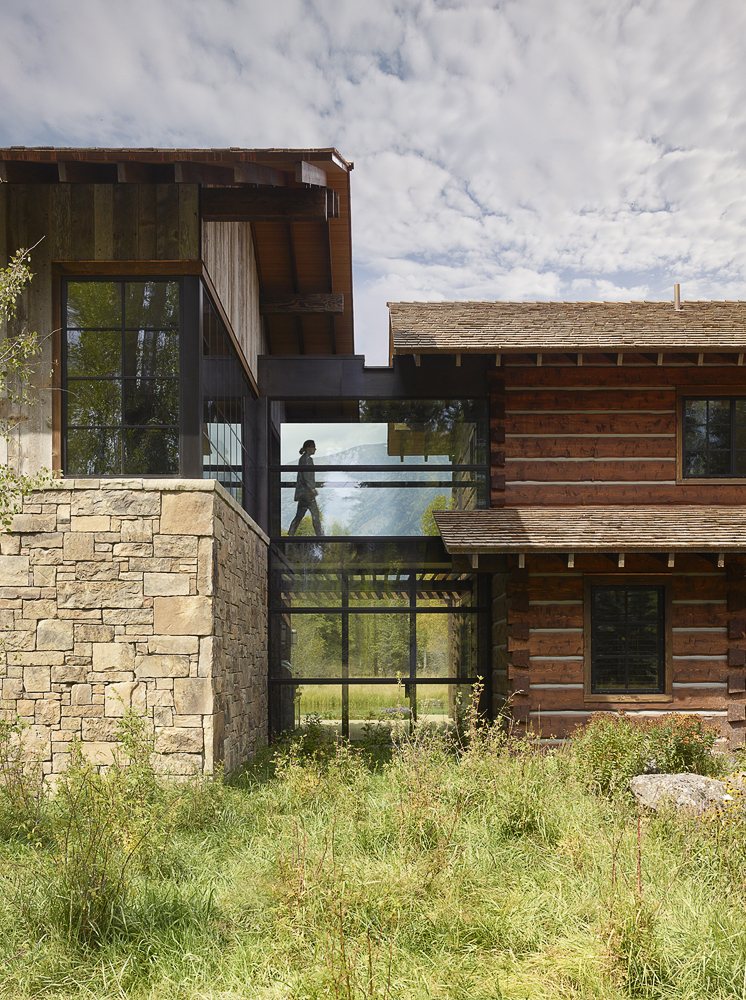 Read Brombal Case Study #6: Owl Ditch Ranch.
For challenging metal window and door projects that call for custom, high performance fenestration solutions, contact us. Our beautiful Brombal thermally broken luxury metal windows, doors, and curtain walls are tested for wind, water, air, and structure to ensure beauty meets high performance.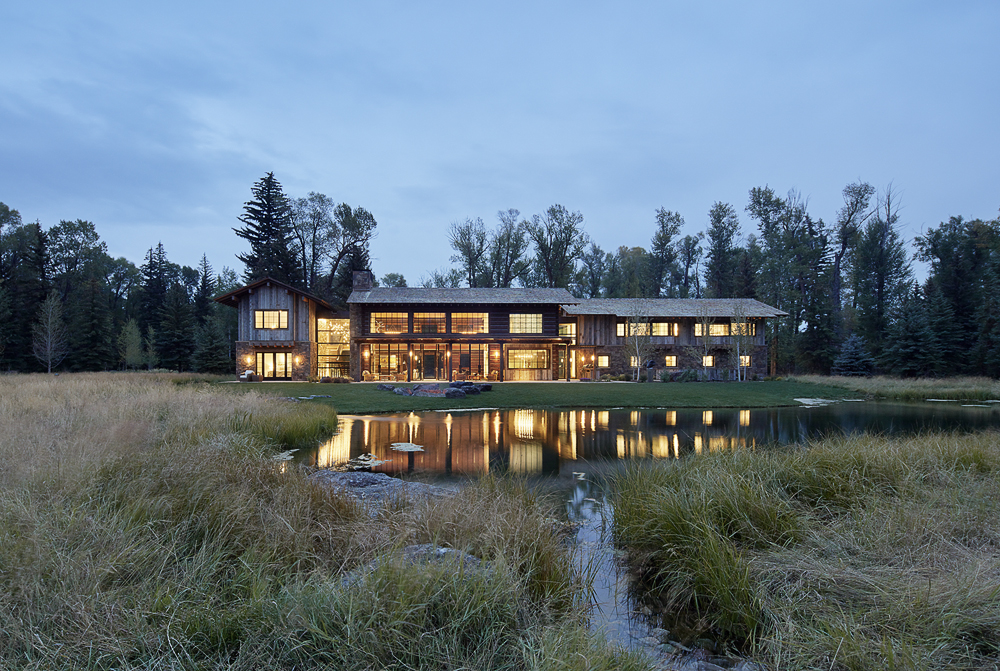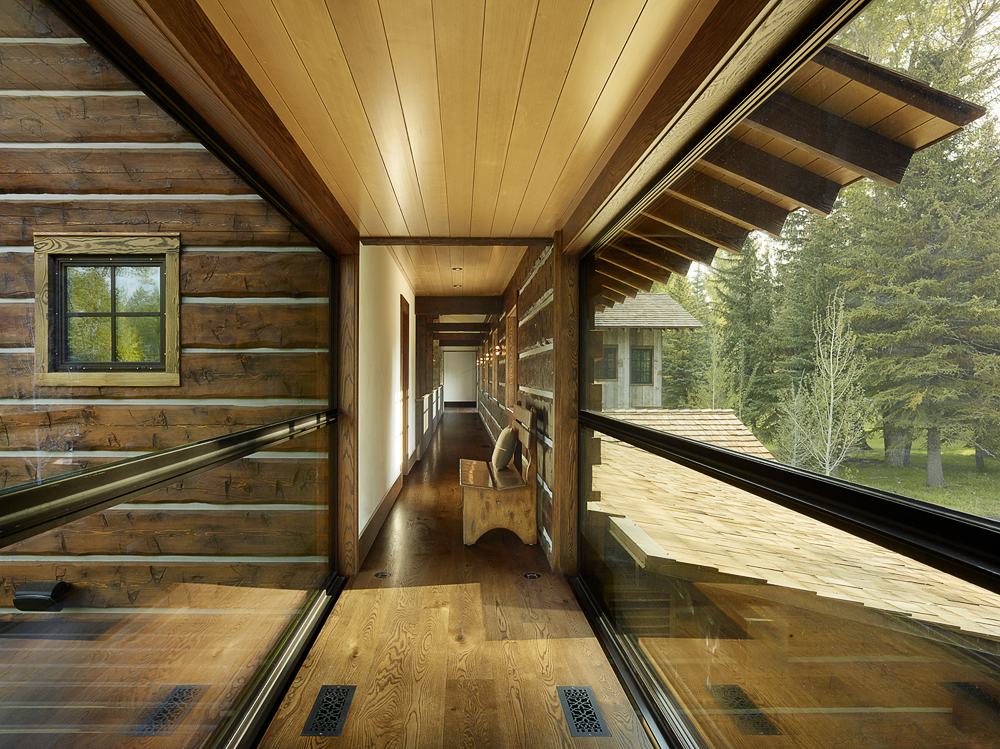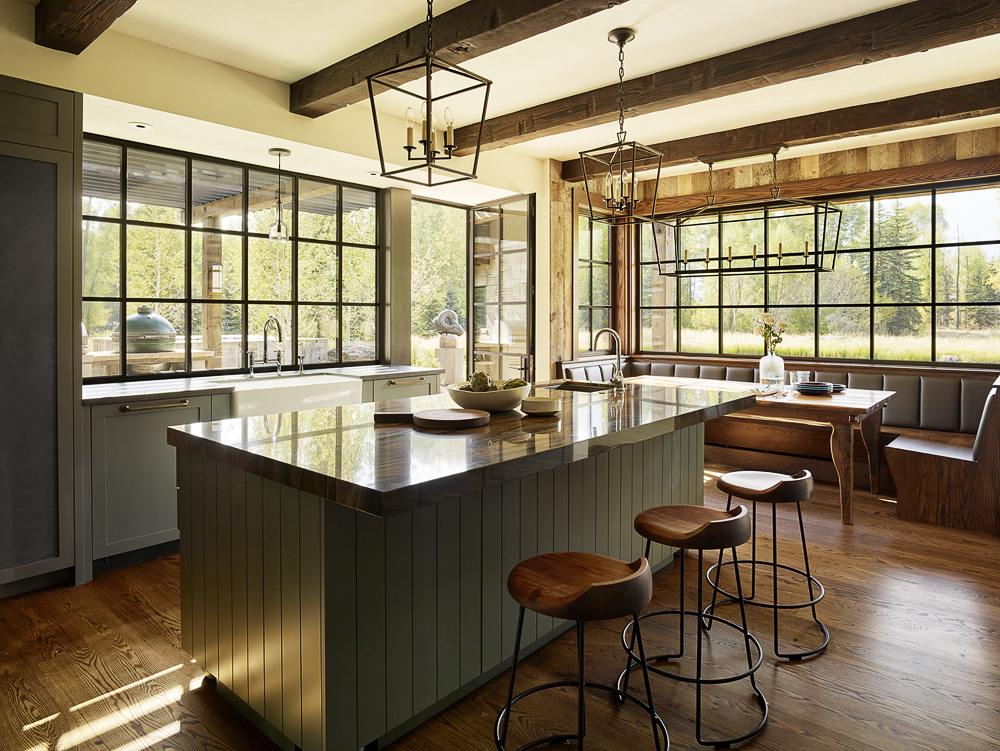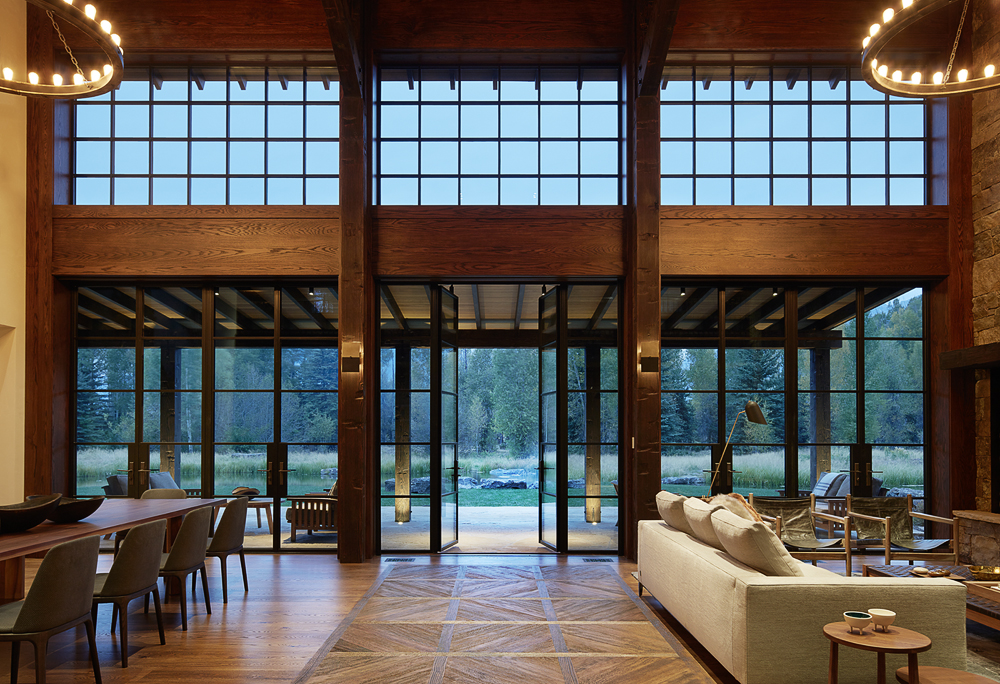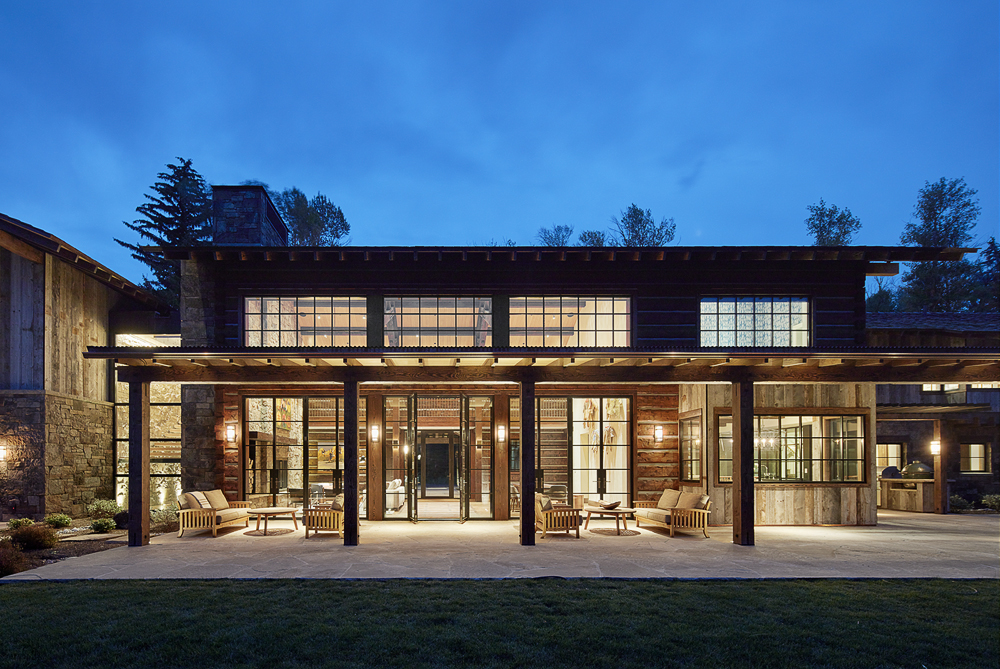 Project: CLB Architects. Builder: Peak Builders Inc. Photo: Matthew Millman.