The History of Crittall Steel Windows and Doors
Crittall was established in 1849 in England and today is the leader in hot rolled, narrow sightline steel windows and doors. The word "Crittall" is often used interchangeably for stylish steel windows and doors, and rightfully so as the company pioneered and standardized the steel window industry.
In 1907, Crittall came to the U.S. where it built and operated the first steel window factory in the states under Detroit Steel Products Co.
As a trendsetter throughout the world, more steel windows and entrances were specified leading to improved production with better quality and lower prices.
Today, Crittall is the leading source of steel windows and doors internationally. From landmark approved buildings to modern new homes, Crittall steel windows and doors are timelessly elegant.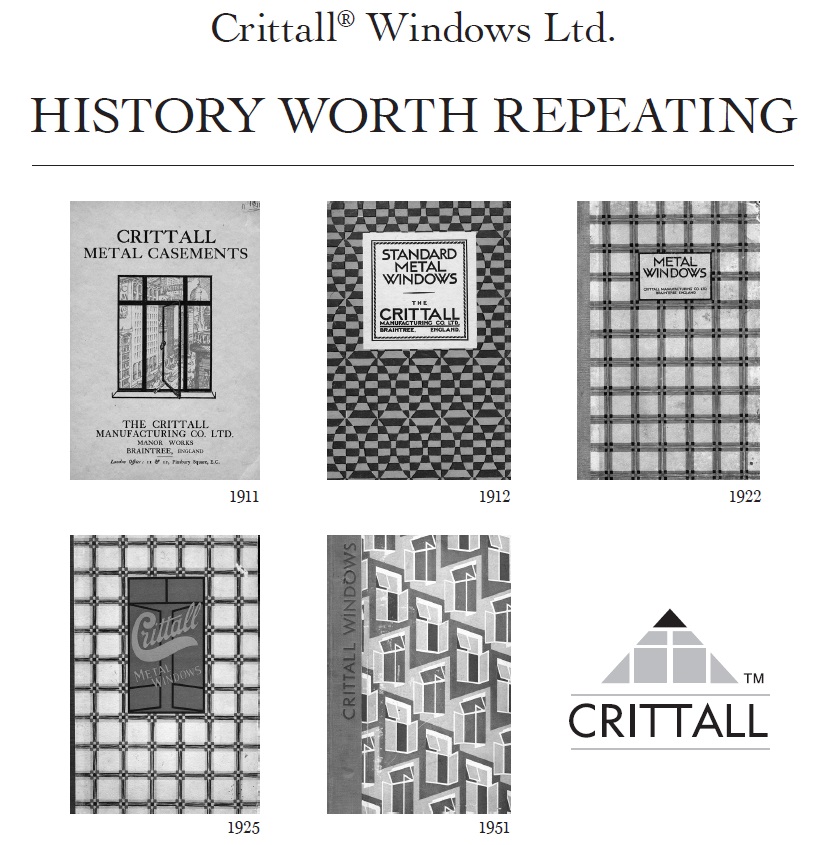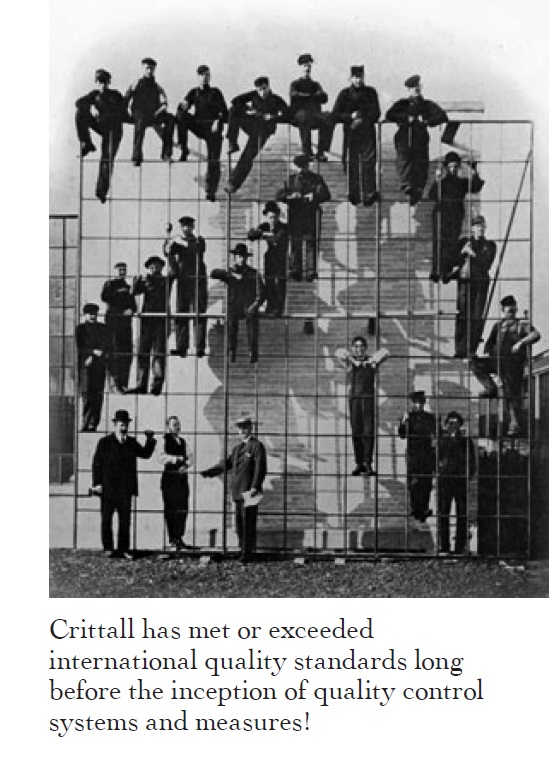 Click to learn more about Crittall's history.
To specify custom, narrow sightline steel windows and doors by Crittall, Contact Us.