HOW TO CHOOSE THE RIGHT DEALER FOR YOUR LUXURY WINDOW AND DOOR NEEDS
Creating an environment that looks as good in real life as it does in your head can be stressful and time consuming. To complete the phase between planning and building, you have to fill in the missing pieces that enable construction. The right building materials must be selected through research, comparison, and sometimes even trial and error. We understand this. That's why we know that by choosing the right window and door dealer for your building needs, you can successfully fill in the missing window and door pieces that you're looking for.
Here are five qualities to consider when choosing a window and door dealer:
1. Works closely with several established manufacturers that have years of experience.
2. Can find the the best solution for your building needs. Has many window and door style options available including the one that you desire.
3. Knowledgeable in the industry with a team that has worked on all aspects of building from design to construction. Understands the design build process and has the ability to find solutions before problems arise.
4. Has years of experience and has successfully completed many projects.
5. Works with clients from initial design through installation, and all parts in between.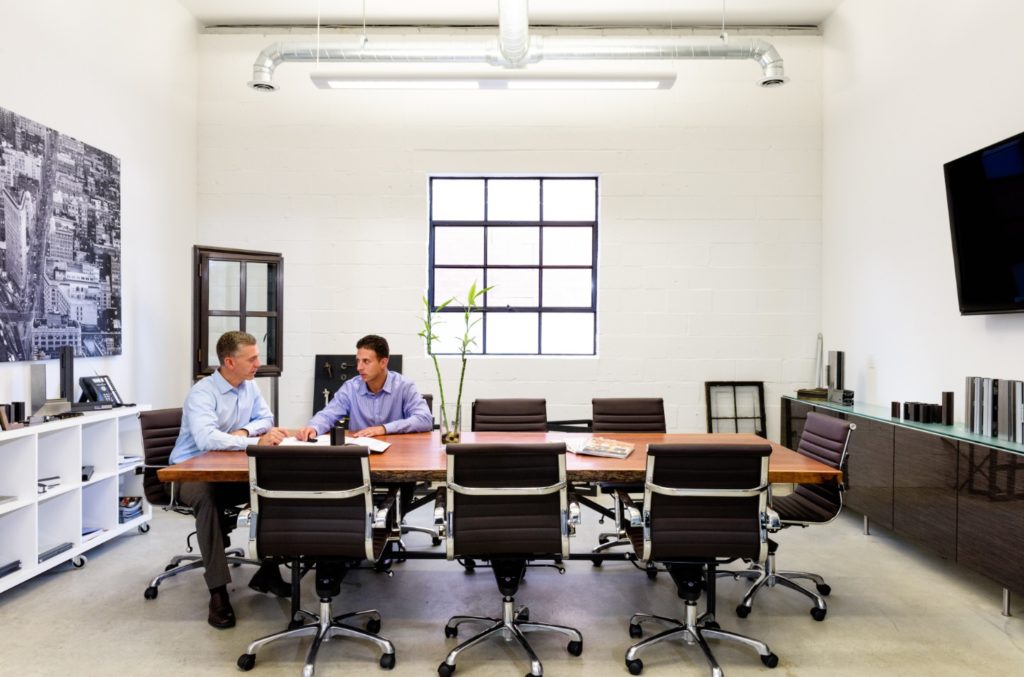 Different designs call for different products and materials. At Steel Windows and Doors, we specialize in custom, luxury windows and doors made of steel, bronze, stainless, corten, aluminum, and wood. We personally love the look of metal windows and doors with their narrow sightlines and ability to hold large panes of glass. This design allows for spaces to look more open, and brings the outdoors in. The customization options available with the material allow for all styles ranging from classic, transitional, rustic, and modern. Distributing since 1996, we have years of experience working with clients from initial design through installation.
Although we've been in business many years, we're constantly evolving to meet the design trends and needs of our clients. We work closely with several different manufacturers to provide the best and most appropriate fit for any project. We've strategically partnered with the highest quality and most innovative manufacturers: Crittall, the largest and oldest steel window manufacturer in the world, Serramenti Brombal, a cutting edge window and door fabricator specializing in thermally broken metal products, and Sky-Frame, a frameless window and door system. Additionally, we have partnered with Reynaers Aluminum to offer a more cost effective window and door system with stylish designs and energy efficiency.
If you love steel or aluminum windows and doors as much as we do, then contact us today by sending an email (Click here to email us). We'd love to help fill in that missing window and door piece in your next project.